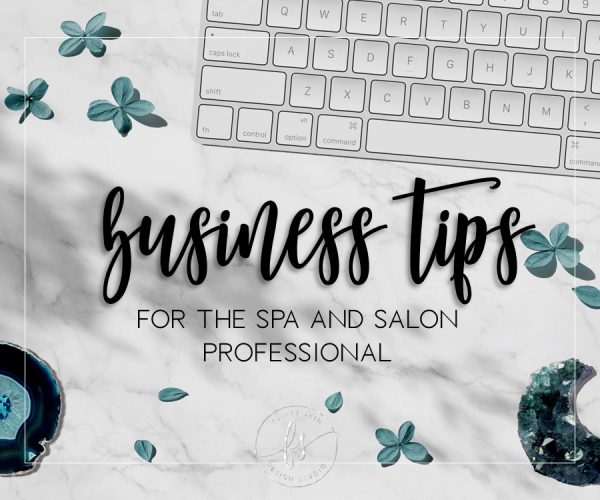 A service charge is a mandatory, non-negotiable fee that is applied to the client's final bill in exchange for a product or service. It is required to inform your clients of this charge when booking their appointments. Either a percentage or the full amount is then distributed to the service provider(s) at ownership's discretion.
A gratuity is a voluntary, negotiable amount of money given by the client in exchange for a service. It can be applied to the client's final bill or handed directly to the service provider at the discretion of the client.
By law, you cannot apply a mandatory gratuity but may offer suggestions. Example, you can create a customized sign with various price points and the suggested 10%, 15%, 20% gratuity options to make it easier on your client when checking out. This eliminates client frustration when trying to calculate out the gratuity and total amounts.
When your client exits your business, you want them to remember the exceptional service they received, not the amount they spent. Make your check out process as seamless as possible.