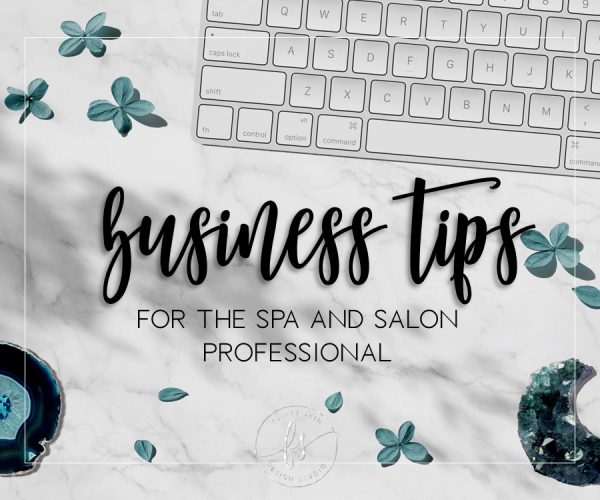 Trading for services is the best tactic to use when you're limited on funds. You can trade massages, facials, chemical peels, waxing, manicures, pedicures, hair cuts, color, lashes, in exchange for website design, company logos, branding, marketing, business cards, legal advice, consulting services, accounting, etc. The sky is the limit, so think big!
Make a list of the things you need, contact those who offer those services and ask if they would be interested in trading. Not only will you obtain the resources you need but it's an excellent networking opportunity that could also turn into a referral source – for both parties involved.
It's a win-win for everyone!